Functions at Monton Sports Club
Contact
us if you would like any assistance.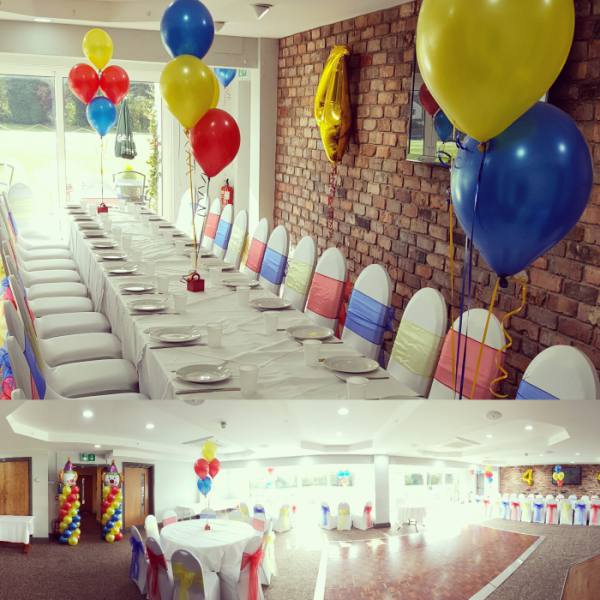 Delightfully bright surroundings, fine food and a warm welcome await you at Monton Sports Club. From an Afternoon get together's and christenings, we have a flexible space that can be tailored to your event.
Click for more on Day Time Hire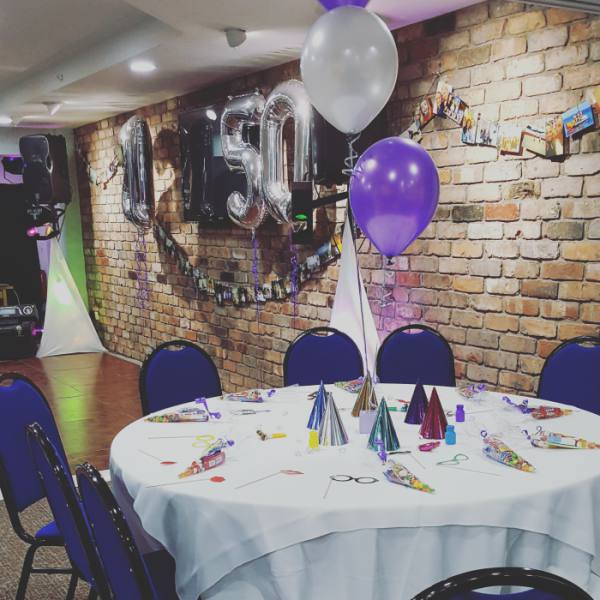 Looking to celebrate and dance the night away? Monton Sports Club provides the best location for your evening festivities. We regularly celebrate birthdays, anniversaries, adoption parties, engagement and wedding receptions. Junior proms are also popular mid-week.
Click for more on Evening Parties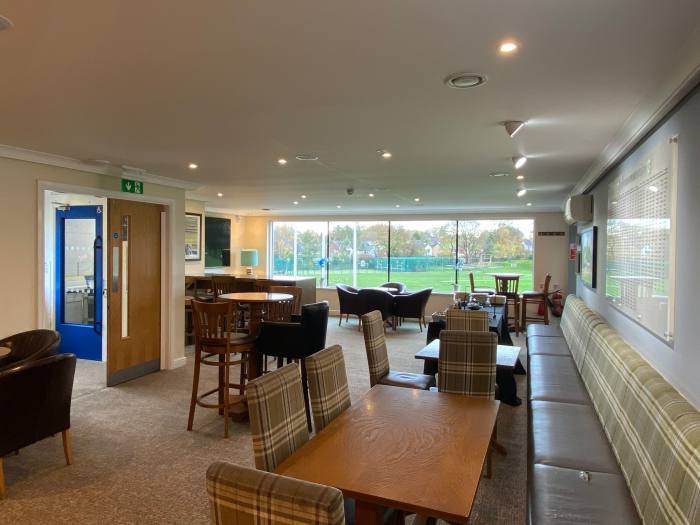 Post-funeral receptions offer guests and family members a chance to spend time together and remember the person who has passed away in a more casual setting. Monton Sports Club prides itself in providing a professional yet sensitive service from enquiry through to the day itself.
Click for more on Funeral Receptions